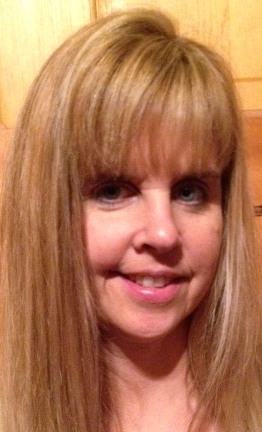 | REALTOR® Monarch Realty Inc
Monarch Realty Inc
97 Summer Street
Adams, MA 01220
Email Website Phone: 413-743-0450 Cell Phone: 413-446-0301 Fax: 413-743-0440

About Mary
A native New Englander, Mary Giron was born and raised in Clarksburg, MA. She is a 1990 graduate of Massachusetts College of Liberal Arts, in North Adams, MA., and resides in North Adams today with her husband and daughter.
Mary's calm demeanor, patience and loyalty to her clients and customers takes the stress out of buying and/or selling homes in Berkshire County, MA. She understands that to most of her clients and customers real estate is much more than buying and/or selling houses, it's a about determining and locating "just the right" home to suit their lifestyle!
An understanding and intelligent REALTOR®, Ms. Giron's knowledge of the current real estate market trends, along with her keen insight to our local community, enables her to deliver the personalized service few REALTORS® can match.
Mary finds deep personal satisfaction working with together with her clients to create a joyful and effortless experience on their journey to fulfilling their real estate dreams.
If you are seeking a hard-working, dedicated, reliable and reachable real estate agent, put Mary to work for you! Her enthusiasm and professional demeanor will not disappoint you!
Turn your Real Estate Desires into REALTY, Contact Mary TODAY!
Her cell phone is 413-652-4325 and her email is mgiron@monarchrealty-ma.com
Mary Giron's Listings