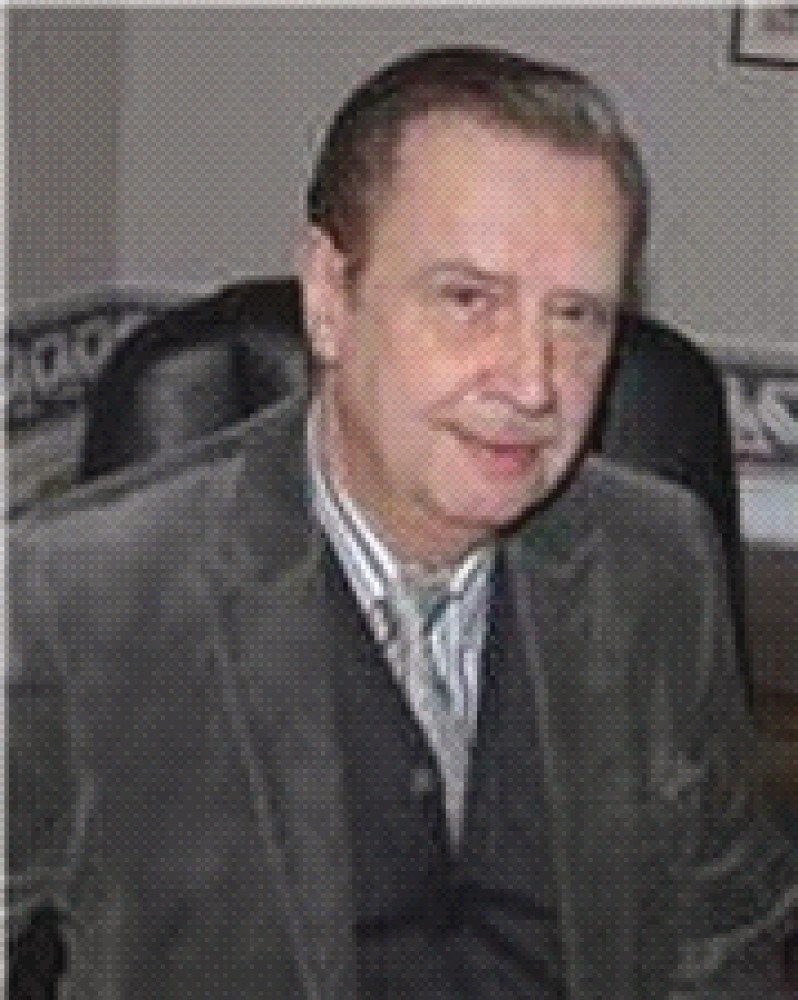 Office Manager | Monarch Realty Inc
Monarch Realty Inc
97 Summer Street
Adams, MA 01220
Email Website Phone: 413-743-0450 Cell Phone: 413-446-0301 Fax: 413-743-0440

About James
Jim resides in North Adams. He relocated from New York City, NY, and worked as the office manager for Century 21, Harold Dupee Realtors® and Hearthstone Realtors® in North Adams for the 15 years.
Jim's primary focus is ensuring our golden rule is always at the forefront of our corporation: ensuring everyone at Monarch Realty Inc. provides superior customer service to our customers and clients, making "YOU," our #1 priority! Like the Monarch Butterfly, we all will go the extra distance to turn your real estate dreams into riches and REALTY!
Jim is in charge of the day-to-day operations and also reviews the transaction workload to ensure all critical dates are accounted for and any issues or discrepancies are addressed properly.